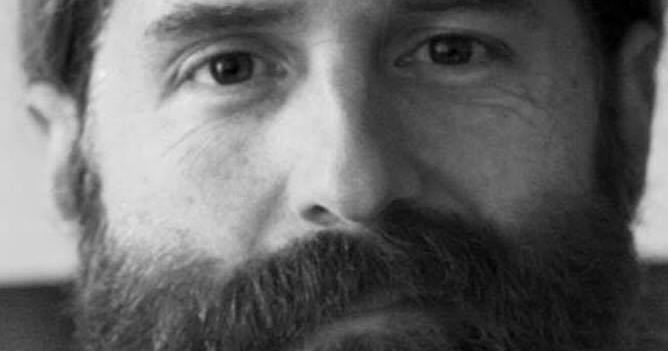 Friends are our chosen family | Opinion
I met an old friend for lunch today at a neighborhood grocery store. Portions were generous. The food was good. Our sandwich and burger came with complimentary pickles the size of commercial pontoons.
We found a table in the corner. We ate. We laughed. We talked about ancient times. About our age.