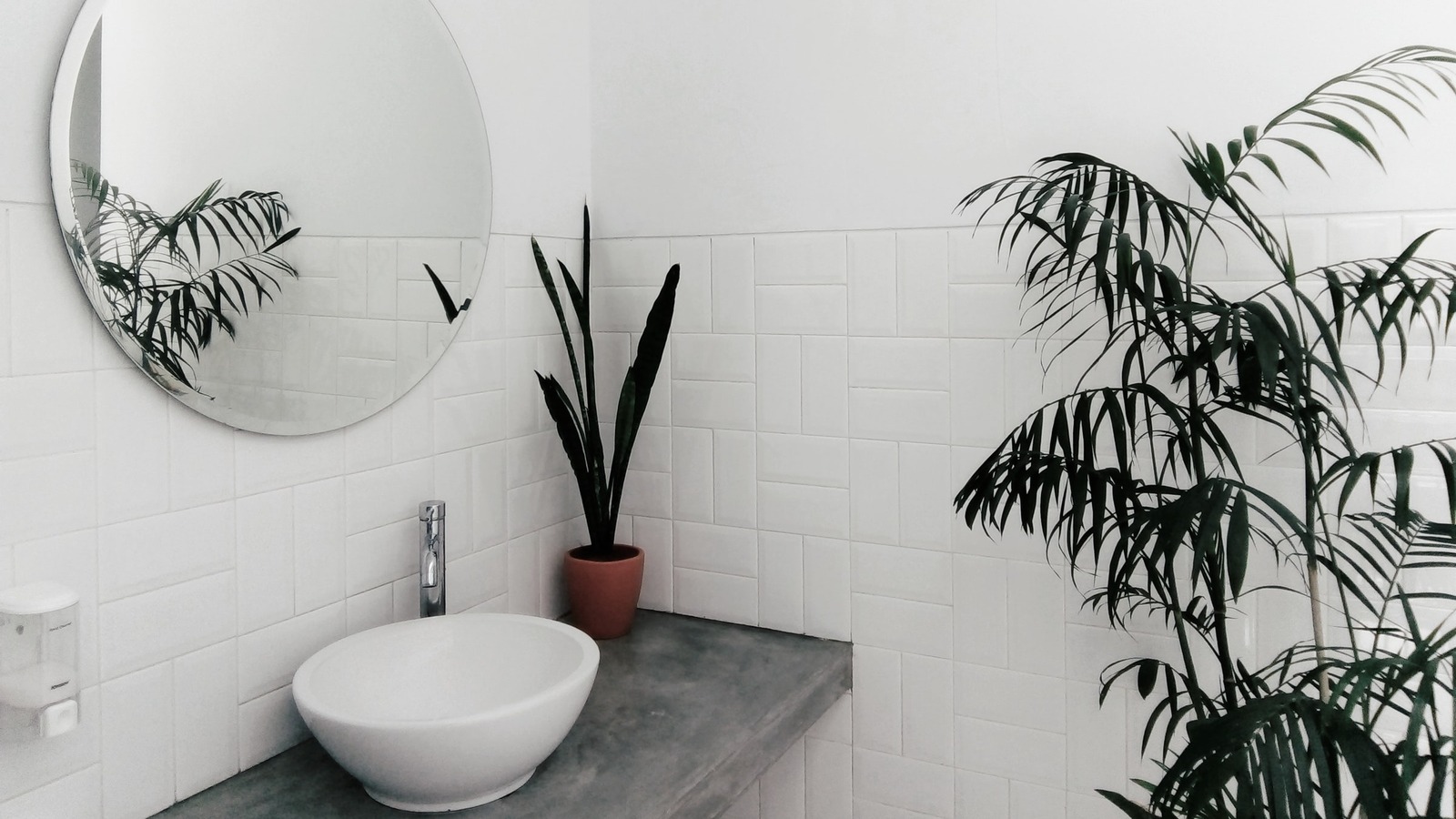 How to style your powder room
If there's one place to go wild with wallpaper, it's a powder room. While in a bedroom or living room you might want a little more subtle or neutral wall covering, there's no reason to hold back in a powder room. Make this small space a total vibe by going as colorful, funky or experimental as you want!
With so many premium and beautiful wallpapers, the options are pretty much endless. Whether you like animal prints, flowers or a cityscape, there's sure to be a wallpaper perfectly suited for you. Designer Kate Taylor of Kate Taylor Interiors told Luxe Interiors + Design: "When it comes to choosing wallpaper for a powder room, my philosophy is that the wilder the better. more conservative, the powder bath is still a space where they want to play with colors and patterns."
The director of the Mendelson Group design firm, Gideon Mendelson, referred to this Cole & Son fish-themed wallpaper when he told Luxe: "Since the bathroom is a smaller space, we encourage our guests to have fun – it's a time to try something different and create something unexpected or surprising for guests.This paper tells you a little something about the people who live in the house : they love animals, so it reflects that fact." As you can see, the sky is the limit when it comes to wall design. What bathroom mood are you in?