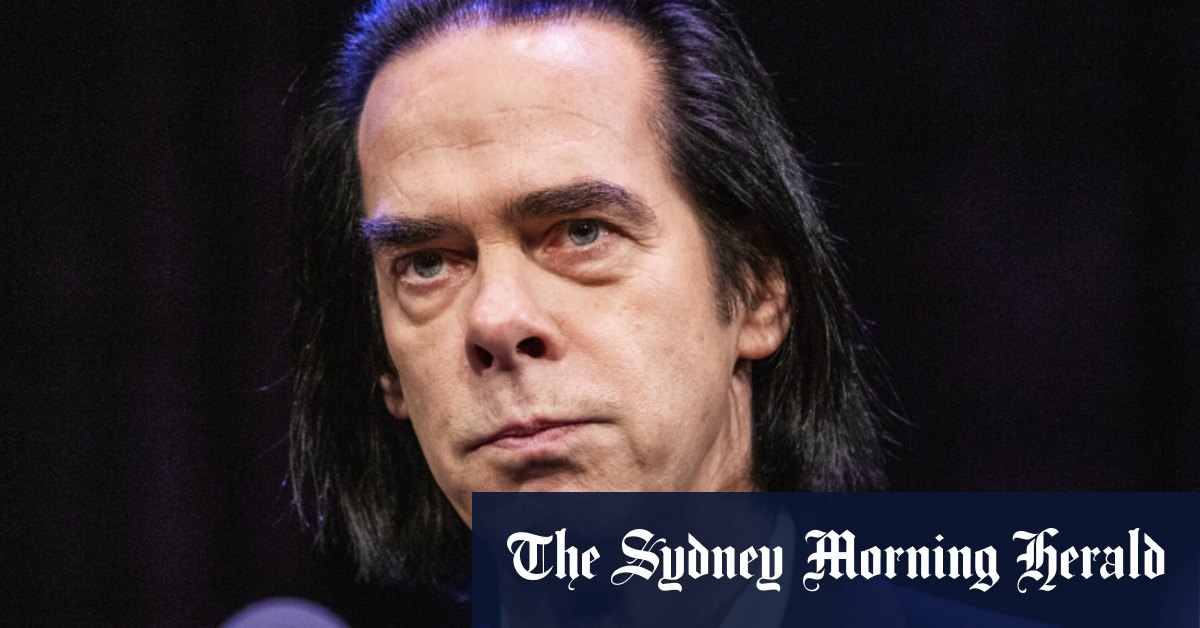 Nick Cave, Sean O'Hagan's Faith, Hope and Carnage is an essential book with a poignant opening
Nick Cave doesn't do social media. He spent a year prowling Twitter, he reveals in these 40 hours of interviews with his friend, Irish journalist Sean O'Hagan, only to learn that it was "really just a factory that produces assholes".
One popped up in my social media recently. Cave had lost the plot, was the gist of the old fan's rant, "using his grief to sell records". It was such an obscene, unfaithful thought that it's hard even to repeat it here, but it's there, in the world, ironically speaking for all that makes Cave's work in progress, this book included, so essential.
"We are all, at some point in our lives, devastated by loss. If you haven't come yet, you'll be on time – that's for sure," the artist told his friend earlier this year of phone conversations. They were led as the COVID Ice Age thawed out to give his latest album with Warren Ellis, Carnageand, ultimately, so much more.
It's a theme he returns to often. The death of his son, Arthur, seven years ago was the devastating impetus for what Cave considers an act in his own right. Ever since that terrible day in 2015, creation has been an act of "challenge," he says, "in the face of worldly indifference and seeming flippant cruelty."
Cave's personal/artistic transformation is this manifesto of challenge. His soul In conversation round; his exchange of open letters with the fans, red hand files; the visceral processes of his new work; and the often heartbreaking opening of this book stands in total rejection of indifference, cruelty and cynicism.
Simply put, in his darkest hours, Cave and his wife Susie Bick – a presence of almost supernatural strength and influence in these pages – chose love. His favorite metaphors of the suffering Christ and divine redemption might upset anarchists and trolls, but only true infidels might not be moved by his utter abandon and allegiance to the message.
"Every life is precarious," he told O'Hagan as the months passed. "And because of that, I feel a kind of empathy with people that I've never felt before. It feels urgent and new and fundamental. For the difficult situation that we've all found ourselves in – the difficult situation a life in peril.
The austere question-and-answer form of the book, accepted despite its reiterating first page about his distaste for interviews, understandably prioritizes information above the cult of personality he finds so tiresome. . O'Hagan thought of The Parisian review of booksCave of the podcast forum, but their commitment to truth-seeking of a bold and transcendent kind is mutual and intense.