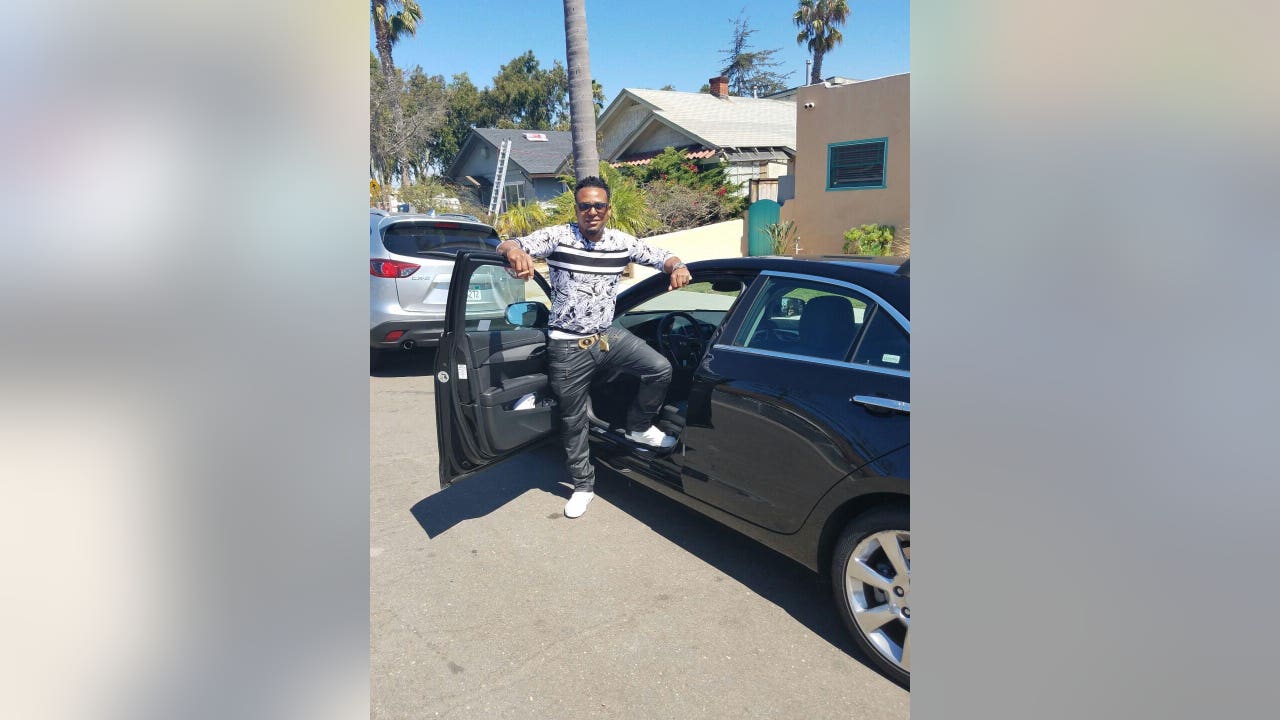 North Texas man admits to orchestrating $ 23 million PPP loan fraud scheme
GARLAND, Texas – The owner of a tax preparation company in Dallas has pleaded guilty to defrauding the COVID-19 aid program to help struggling business owners.
What's more, he was already headed to jail for a six-year sentence for a previous conviction for tax evasion.
Investigators did not say how they were notified, but some of his neighbors suspected he was up to something when they saw expensive cars he was driving in.
A 43-year-old Liberian national pleaded guilty on Tuesday to orchestrating a fraud scheme to obtain more than $ 23 million in cash that was supposed to help struggling small businesses during the pandemic, according to the U.S. Attorney's Office for the northern district of Texas.
Steven Jalloul is an accountant. The address listed for his business is inside an office building in North Dallas.
A recent residential address is in an apartment complex in Garland, where neighbors say Jalloul drove luxury cars and wore high-end clothing.
It all started when the federal government deployed $ 350 billion in repayable P3 loans during the pandemic. It aimed to help struggling businesses pay and keep their employees.
Federal officials, however, claim that Jalloul after his arrest last fall admitted, while working as an accountant, to inflating the number of employees at the company so they could get more money from the government. .
Federal prosecutors say Jalloul tried to obtain $ 23 million on behalf of more than 160 clients. 97 of these loans were approved. His clients received $ 12 million. He received nearly a million dollars in fees.
"I hope he gets what he deserves," said neighbor Douglas Brennan. "Because it was the pandemic and you have people trying to keep their heads above water."
The thing is, this isn't Jalloul's first run-in with the law. He pleaded guilty to tax offenses in January 2020 and was on bail when he committed the PPP offenses, according to a criminal complaint.
"I never would have known that," Brennan said.
Today, Jalloul faces up to ten years in prison. Some of its neighbors can't help but think about the businesses that deserved and needed this money.
"A snake comes in with money that could be theirs by right," Brennan said.
Jalloul awaits his conviction.
The Small Business Administration will decide if it wants to recover some of the $ 12 million that was given to businesses.
It is not known whether the companies knew they were getting more money than they were supposed to. The Department of Justice would only refer us to the indictment, which does not mention it.