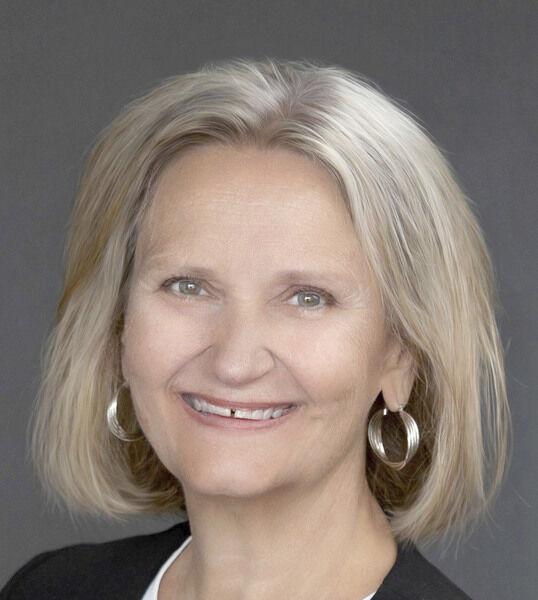 On the Green: Passing on our personal heritage | Lifestyles
[ad_1]
Everyone has a heritage to pass on to the next generation.
Is it a family gem? Grandma's rocking chair? Oh, it must be that tarnished silver teaspoon that's been around for decades.
Blake Shelton sings the legacy of grandpa's darling weapon.
But identifying your heirloom may not be as easy as removing boxes from the attic. In fact, Forbes magazine lists 10 items or collections that our children no longer want. Things that we might consider our heritage are seen by the next generation as a curse.
So we can forget to pass on books, family papers, steamer trunks, porcelain figurines, anything silver, heavy and dark antique furniture, porcelain sheets or cutlery, says Forbes.
While an inheritance was once something passed from generation to generation, today's inheritance is not that at all. An inheritance is not a gimmick.
Today's legacy is far more precious than anything tangible. It's more personal and shared with care. Our heritage is what we are made of; how we live our lives; the stories we know and tell others; the blessing we receive from where we live and the lessons of our life.
A recent Facebook post said it simply and succinctly. Update your personal biography on paper, but also tell it to someone, share it verbally with others. Your verbal story is lasting. If we don't share to preserve our stories, others are making up something because they don't know what's real.
In our community there is a real process, indeed an organization, to honor and recognize those of us who "get" and have shared it. It's called Legacy Keepers R Us.
Its mission is to preserve history one story at a time.
Legacy Keepers R Us is based on the importance of telling and sharing verbal stories. It is up to each of us to learn more about this organization and how it preserves our past.
Legacy Keepers R Us preaches, "Let the work you do do the talking for you. Of course, your story cannot speak to the next generation if we don't speak up and share it with others.
Over the past week, Legacy Keepers R Us has honored people for "telling" their stories. These legacy custodians include a retired librarian; a cemetery worker, teacher, entrepreneur, newspaper editor and others.
Their stories are fascinating. A teacher and her students regularly walk around the school studying the hallway trophy boxes to learn stories and lessons from former students.
Of course, the brick and mortar museums in our culture play a vital role in preserving history. Museums allow us to learn. Muskogee has top-notch museums loaded with visual memorabilia and cultural treasures to enjoy.
Additionally, Muskogee has opened up new gathering spaces like the Depot District and Depot Green. History is all around us there.
Yet the rich personal experiences and traditions must also be shared verbally. Our personal heritage is our history.
My grandmother, who died in 1963, texts me daily, if you will, through her diaries and from thousands of pages recounting her life experiences.
I don't hear these stories in his voice. But I can read her words and try to "hear" what she is saying. It's the best thing to do after hearing him speak, and it forces me to preserve his story, which is now mine.
We are often asked to name someone from the past with whom we would choose to sit for about an hour to chat. Maybe it's Eleanor Roosevelt, Ghandi, Billy Graham, Mickey Mantle or Bud Wilkinson.
Closer to home, we have access to many opportunities locally to sit, listen and ask questions of family members and others who inspire us.
Their stories tell of how we came to be who we are. Contact Grandma, Great Aunt Sally, a teacher, a leader in the church or community, the first person in the family to accomplish something that no one else has done, or an inventor who made the better life.
William Shakespeare wrote: "Friends, Romans, countrymen, lend me your ears". Let's all listen, speak up, and preserve our personal stories.
Andrea Chancellor has over 20 years of experience in newspaper and magazine journalism, and 20 years in corporate public relations. She sits on the Depot District and Depot Green planning committee.
[ad_2]