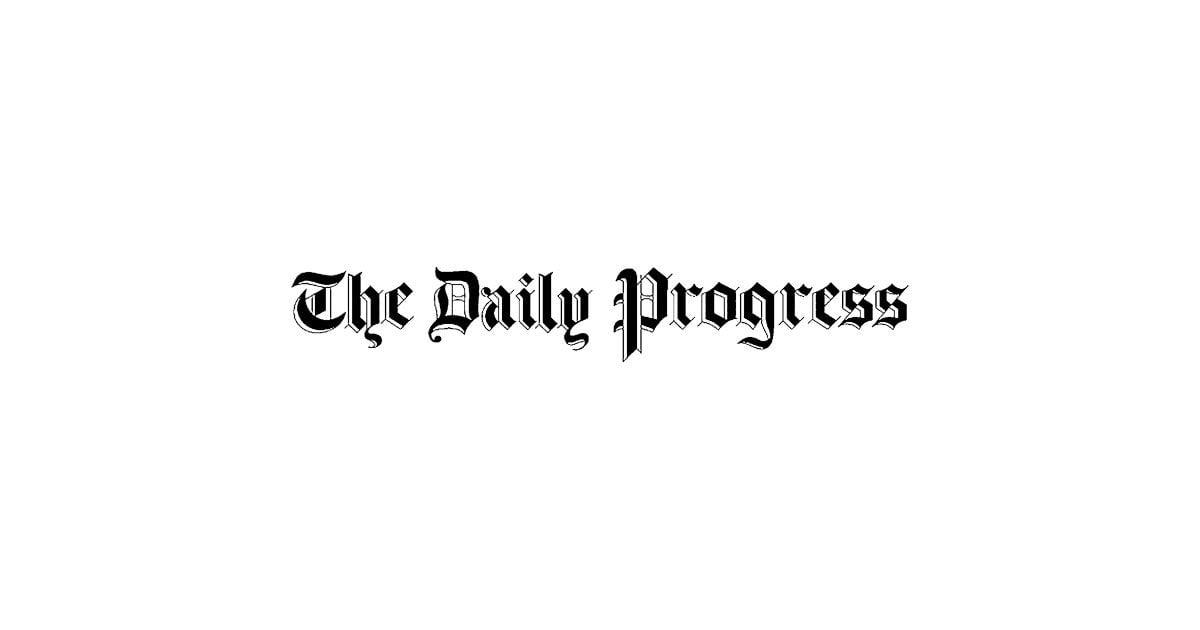 September 23 exhibitions | Arts
The scene at WTJU: "We Hope This Art Finds You Well", a community art exhibition and time capsule created by WTJU 01.1 FM, The Bridge Progressive Arts Initiative and UVa Music, is a micro-museum located inside a former campsite – Renovated car parked behind the radio station at 2244 Ivy Road. The in-person exhibit will be open from 10 a.m. to 7 p.m. Friday and 10 a.m. to 2 p.m. Saturday until mid-November. The digital exhibit is on ArtFindsYouWell.org. arts.virginia.edu.
Torosiete Contemporary Art Museum: "Hearts' Lonely Hunters" (1995) by Daniel Kuttner and Beatrix Ost is streaming in the Virtual Contemporary Art Gallery. Streaming instructions: http://heartsmovie.torosiete.museum/.
Eyes of the World: "The Printmakers Left: Catalog" is on view until October 10. Artists include Anne Beck, Berenika Boberska, Joshua Dailey, Dean Dass, Kate Daughdrill, Lydia Diemer, Jenny Harp, Kirsten Hemrich, Emma Lappalainen, John Leahy, Rachel Livedalen, Jyrki Markkanen, Lydia Moyer, Akemi Ohira, Joh Schultz, Rache Singel , Christopher Thomas, Barbara Campbell Thomas, Marc Snyder, Randall Stoltzfus, Maggie Sullivan, Annu Vertanen and Adam Wolpa. The opening hours of the gallery are from 1 p.m. to 5 p.m. Thursday to Saturday and by appointment. Staggered entry times will be scheduled to reduce the number of hearings, so reserve an hour at (434) 882-2620 or [email protected] LYDM.co. (434) 882-2620.