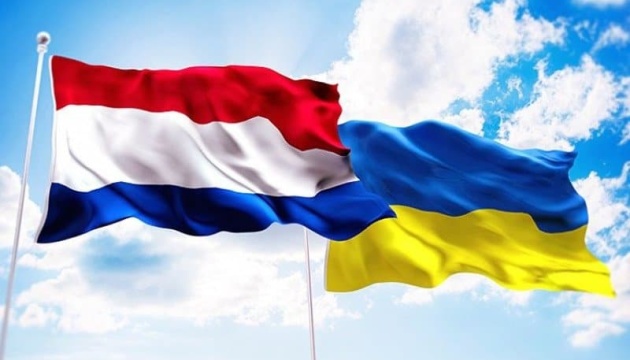 The Netherlands allocates a loan of 200 million euros to Ukraine
The Kingdom of the Netherlands has granted a loan of 200 million euros to Ukraine, which will be used through the International Monetary Fund (IMF) for the daily needs of the Ukrainian public sector, including the payment of salaries .
A Dutch government representative said so at the Ukraine Recovery Conference in Lugano on July 5, a correspondent for Ukrinform reported.
"Continuing our efforts to meet Ukraine's most urgent financial needs, today I am announcing that we have provided additional financial assistance of €200 million. This loan will be transferred to a special account at the IMF. funds will be spent on day-to-day needs of Ukrainian government bodies, such as salaries of civil servants, teachers and medical staff," the Dutch government representative said.
According to her, this will be another contribution from Amsterdam to the previous financial support for Kyiv, which currently stands at 140 million euros.
Read also: Switzerland increases its support for Ukraine to 100M francs
She stressed that the Netherlands attaches great importance to the problem of impunity and supports the punishment of Russian war criminals who commit crimes in Ukraine.
As reported, the International Conference on Reviving Ukraine is being held in the Swiss city of Lugano on July 4-5 with the participation of Ukrainian and international politicians, leaders of the EU and international organizations, d international financial organizations, etc.
me