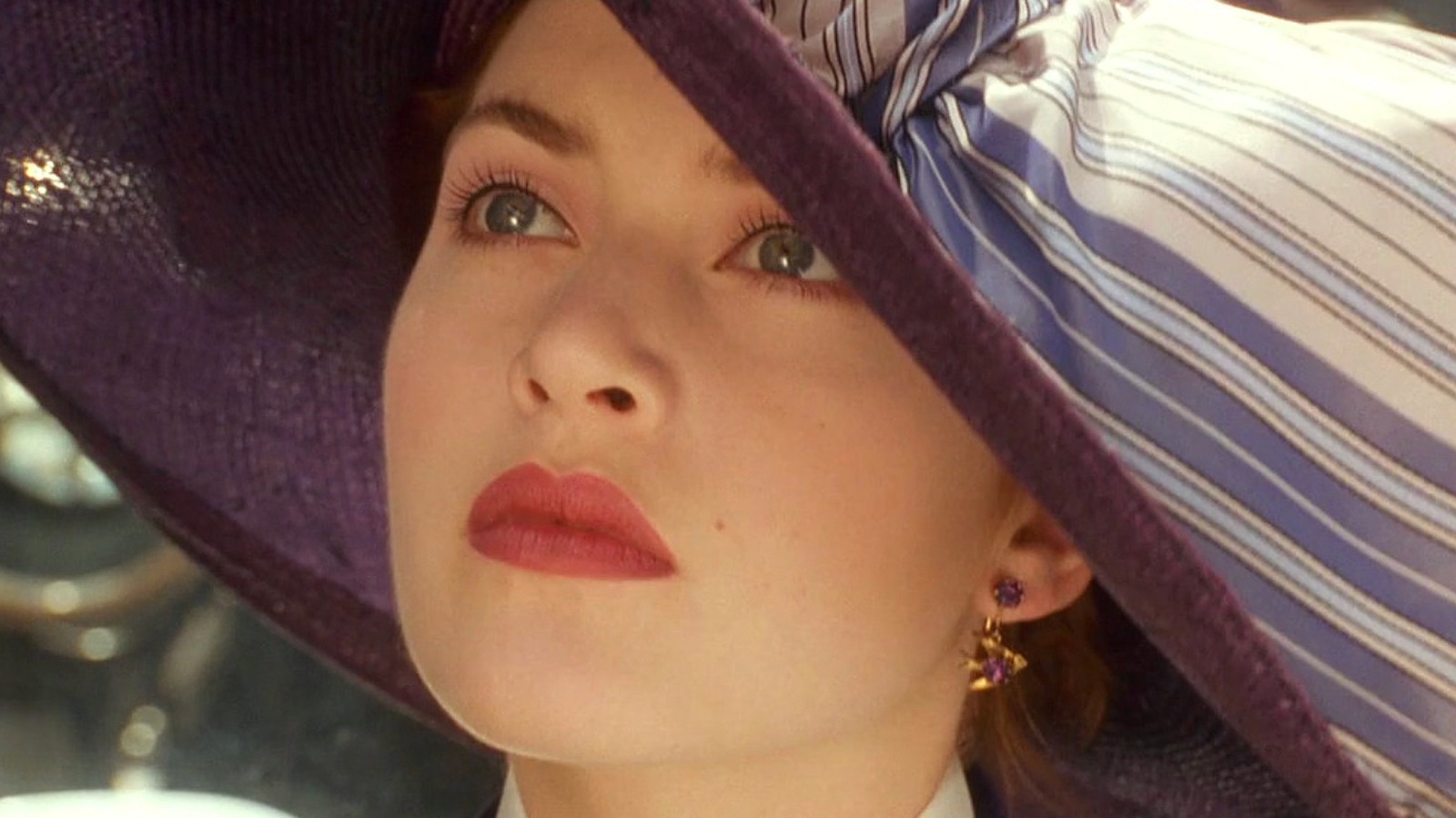 Titanic scene James Cameron regrets filming
While it's not uncommon for directors to regret certain scenes in their films, James Cameron was haunted by one particular scene involving the legacy of First Officer Murdoch. The contested scene takes place in the third act of "Titanic," as chaos erupts on the bridge. As the passengers scramble for a spot on the lifeboats, Murdoch takes extreme measures by shooting a passenger and then killing himself in front of the crowd.
In the 2017 TV special "National Geographic's Titanic: 20 Years Later with James Cameron" (Going through USA today), Cameron admitted he should have handled Murdoch's death on the ship better because it might not have been accurately described. The filmmaker said: "I took the liberty of showing him that he was shooting someone and then committing suicide. He's a named character, he wasn't a generic officer. We don't know if he did that, but, you know, the storyteller of me is like, 'Oh.' I start to connect the dots. He was on duty. He carries all this burden with him. [It] makes him an interesting character."
Cameron went on to explain that he thought about it as a screenwriter and not as a historian, and that he should have considered the feelings of Murdoch's family members. "I think I wasn't as sensitive to the fact that his family, his survivors might feel offended by that, and they did," he said.
In an August 2016 interview with USA today, James P. Delgado, director of the National Oceanic and Atmospheric Administration, said there was no clear evidence that Murdoch committed suicide. He noted how eyewitness reports claim an officer committed suicide on the ship, but that officer's identity was never clarified.
If you or someone you know is having suicidal thoughts, please call the National Suicide Prevention Lifeline by dialing 988 or by calling 1-800-273-TALK (8255).