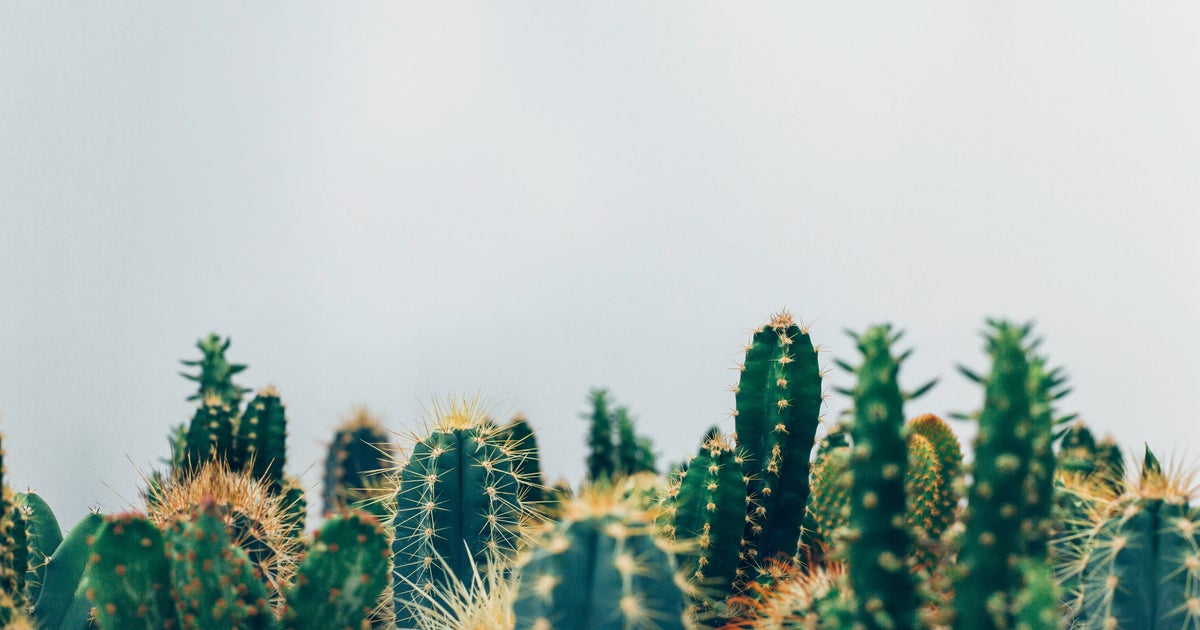 Why You Should Start a Collecting Hobby
ten
All my windowsills are stuffed with bric-a-brac. Plants seek the sun among stacks of books and small piles of glittering stones. Photos of my friends are stuck in the space between the windows above the porcelain figurines. Everything has a special place and purpose in my heart.
Like most people, I started collecting when I was young. I would pick up rocks on hikes with my family or any interesting leaves I saw. Once, after a rain, my cousin and I walked my dirt road collecting all the orange eastern newts we could find in a plastic container. We were scolded by a neighbor soon after. Growing up, my urge to collect shifted to more material things. My first job was at a toy store, and I regularly spent part of my salary collecting mystery unicorns. Recently, my interests have become specific and I am more interested in mini American Girl dolls and easy-care plants.
There is a certain joy inherent in collecting hobbies. The first is the excitement you get from learning the whole lore behind your object of interest. I can tell you about the whole life of my mini American Girl Dolls or what collection that Unicorno you are holding is from. Some people can tell you when each stamp in their collection was released or the life of the artist who made their prized porcelain spice jars. Getting to know this story connects you deeply to the life and work of the person who created the object or of all those who collect alongside you. There is such a wonderful moment when you meet someone else who loves the same niche as you.
Although I think you should definitely start collecting as a hobby, I have a few suggestions. First, spend your money on something you are really passionate about. Don't collect just because something might have future value, but because it really interests you. Second, pay attention to your collection. If you collect something plastic or metal, be aware of the impact it could have on the environment. Collecting more durable or second-hand goods can be more beneficial than buying new collectibles. Finally, find out about the community you are entering. Many collectibles thrive on lively communities that buy, sell, and trade together. It helps to be mindful of who you are going to interact with. Leisure communities can be some of the most caring and welcoming groups of people.
All in all, it can be extremely rewarding to start a collecting hobby. Keep an eye out for things you come across or find out what piques your interest. Start researching the history of some of the products you already love to see if they can be turned into a collection. Above all, follow your heart when it wants a little toy.